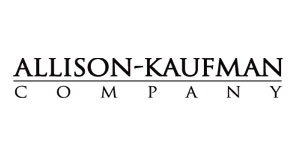 Allison Kaufman
Allison-Kaufman Company, in business since 1920, is one of the oldest and most respected diamond jewelry manufacturers in the United States. Our family owned business has had a commitment to manufacturing the best in fine diamond jewelry for nearly a century. Our quality and workmanship is unsurpassed and our styling is legendary. Our knowledgeable and experienced staff selects only the most brilliant diamonds to be meticulously hand set into exquisite, handcrafted Allison-Kaufman diamond jewelry.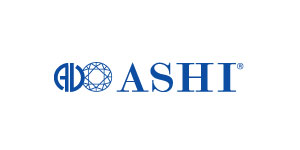 Ashi
Ashi Diamonds offers a dazzling range of exquisitely crafted fine jewelry featuring their signature engagement rings and bridal sets as well as contemporary diamond and colored stone jewelry designs. Ashi's exciting collection includes a wide array of beautiful rings, earrings, necklaces, pendants and bracelets that are proven best sellers - and every Ashi jewelry piece exhibits our unparalleled attention to craftsmanship combined with superior design.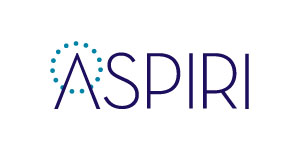 Aspiri
Each ASPIRI™ cut diamond is truly one-of-a-kind. Like a sculptor who sees beauty in a block of marble, our craftsmen study each raw diamond to determine if it has the potential to make the most beautiful and dramatic stone possible - one worthy of the ASPIRI name. Using a unique cutting technique, they produce a dazzling cushion brilliant cut diamond that catches the light from all angles. A fine quality halo setting creates a stunning effect, and enhances the beauty of this extraordinary diamond.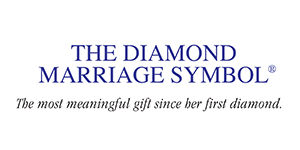 Diamond Marriage Symbol
The Three Stone Diamond Marriage Symbol will help you celebrate in the most meaningful and romantic way possible. Two interlocking circles are a universal sign of your marriage. The Three beautiful diamonds represent your past, your present and your future together. Say I Forever Do, perfectly!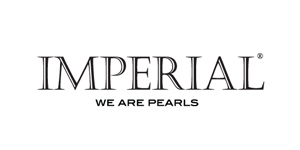 Imperial Pearls
Cultured Pearls are one of the most intriguing, stunning and beloved gems in the world. Imperial cultured pearls are fashioned into jewelry using a wide variety of pearl types. With Akoya pearls, Tahitian pearls, South Sea pearls, freshwater pearls, and Keshi pearls, you can clearly see what makes this collection Imperial.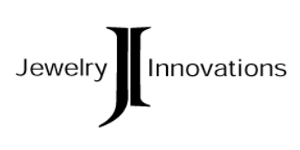 Jewelry Innovations
Jewelry Innovations, Inc. has been serving the jewelry industry for over 25 years. We pride ourselves on our innovative programs; including our diamond bridal collection, alternative metals jewelry and sterling silver fashion line.In 2013 we introduced the best metal in the world, Vitalium. Vitalium is pure white, hypo-allergenic, easy to remove and does not chip,break or oxidize.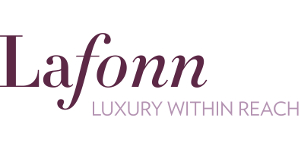 Lafonn
Lafonn offers extravagant handcrafted designs in sterling silver, handset with the world's finest simulated diamonds. Unsurpassed quality and dazzling perfection are the foundation of Lafonn's brilliance and fire. As a design house and manufacturer with over 30 years of experience in the art of fine jewelry, Lafonn is proud to offer our collection of couture sterling silver jewelry. The moment you touch and handle our jewelry, you will experience the difference. Lafonn products give the opportunity to own a beautiful, well made piece of jewelry at a price that is within reach.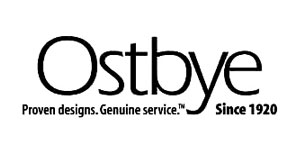 Ostbye
Ostbye, a prime manufacturer, has been serving the jewelry industry since 1920. Throughout this time, Ostbye has remained committed to its mission of providing the best customer experience through unparalleled service, quality, and value. Ostbye's comprehensive collections include bridal jewelry, anniversary bands, Reflections of Color®, men's diamond jewelry, and family jewelry.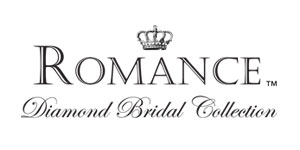 Romance Diamond
We are proud to introduce the Romance™ Bridal Collection. Our renowned designers present these inspired selections, created with stunning quality and relentless attention to every detail to ensure the quality of every diamond masterpiece. Each unique semi-mount bridal set is created in brilliant 18kt gold. Our Romance™ Petite Couture collection features bridal sets that include the center stone. All Petite Couture engagement rings with round centers feature the patented Romance diamond™ with 16 additional facets for maximum sparkle. So celebrate your timeless love with...
Tracy Arrington
After spending 12 years as a buyer and merchandiser, Tracy Arrington decided to follow her passion and started working in metals to design and create beautiful jewelry. A member of the Florida Society of Goldsmiths, she received formal training from the metals program in Winter Park, Florida and continues to study under many talented goldsmiths across the country.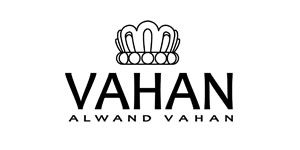 Vahan
With origins in Paris, France, Alwand Vahan has been designing fine jewelry for over 100 years, now carried on by third-generation Alwand Vahan, also known as "Sacha." Today, Sacha's collections are found in the finest jewelry stores throughout the country, his creations dazzling today's woman with an eye for style, quality, and comfort. When asked about why he designs jewelry, Sacha says, "I create jewelry like I would a film set; with mood, drama, and my customers wear the jewelry like actresses. When I design jewelry I think of women as film stars. I want them to be...